In 1993, a group of local people set up the Fifeshire Foundation as a charitable Trust to raise money locally to support local people in need. Since 1993 our aim remains the same, to help people in crisis, and to help people make longer term changes in their lives.
25 years of helping those in need
We are a local charity that helps people in Nelson/Tasman with real needs.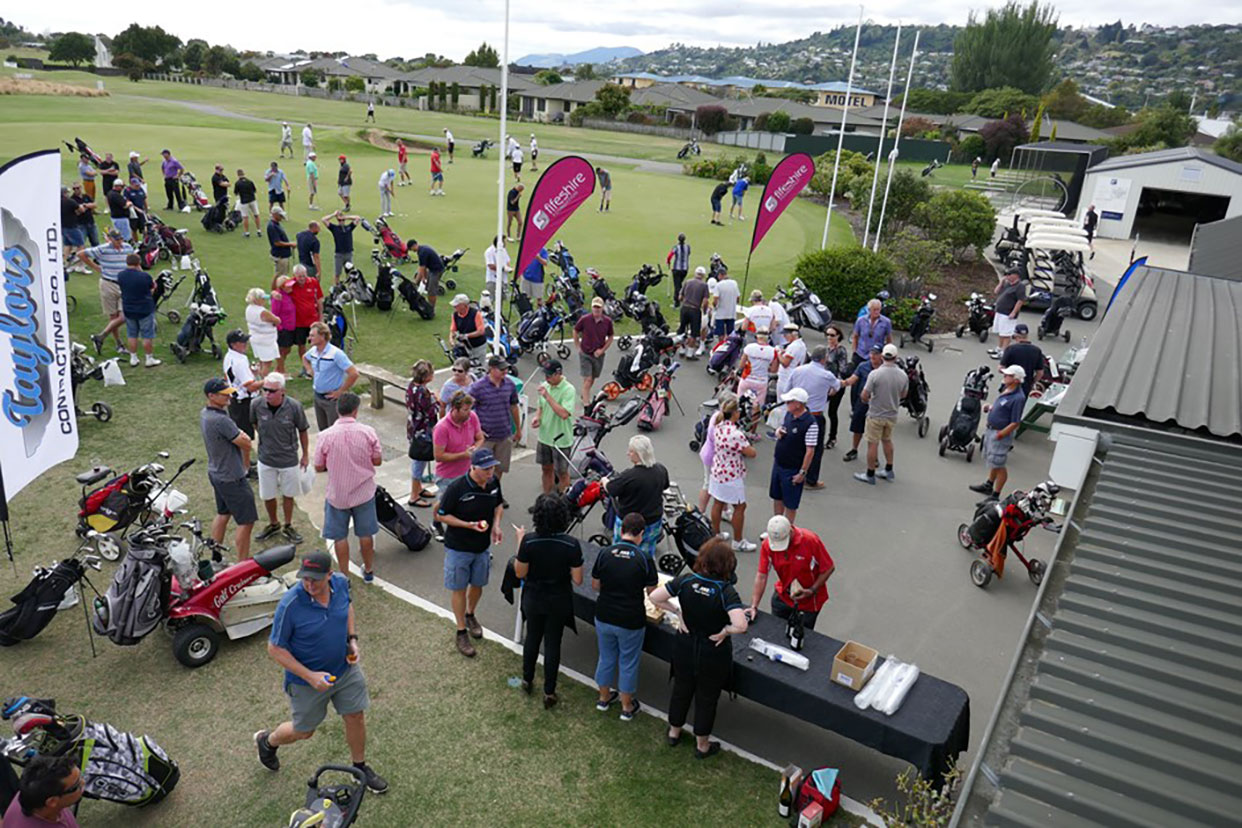 Our grants pay for goods and services from local businesses and suppliers, so your donations go back into the Nelson community.
Our administration costs are covered by generous sponsors, ensuring 100% of the money you donate will go where it's needed.
$5
THIS ADDS UP TO $260 DOLLARS/YEAR
This is enough to buy food for families
in crisis
$10
THIS ADDS UP TO $520 DOLLARS/YEAR
This contributes to the purchase of a
new fridge so a family doesn't have to
use chilly bins.
$20
THIS ADDS UP TO $1040 DOLLARS/YEAR
Over a year, this amount buys eye tests
and glasses for ten people.
All donated funds go to assist people.
Each year we aim to raise about $120,000 through fundraising and donations.
Our administration costs are covered by local businesses, which means no donations are spent on administration. If you want to know how to donate, please click the link below.
"
I'd had a terrible time with doctors' bills
and having to find a bond when we moved
house. It was such a relief to receive $180
from the Fifeshire Foundation so my son
didn't have to miss out on school camp.
Mother of three
About us
We are a Charitable Trust that gives assistance to local people in hardship and domestic crisis.
We support individual and families in need as well as the organisations
who work with people in need.
We know that many people in our region are coping with things like poverty, unemployment, health crises and domestic violence. In addition people may be managing to make ends meet, but then face a crisis or an unexpected extra expense and need somewhere else to turn.
Make a Donation
Donate in any amount, or find out other ways you can help.
APPLY FOR HELP
If you're in need of assistance, find out more about getting help.
GET IN TOUCH
Questions? Comments? Find out how to get a hold of us.